Shopping for Luxury Vinyl Flooring in Gonzalez, LA, at Its Easiest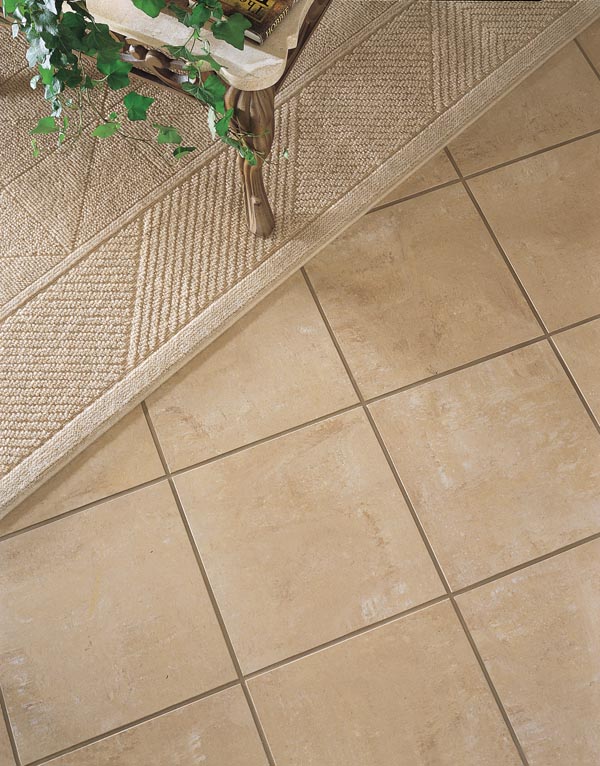 When it comes to making updates in your home, a little can go a long way. That's especially true when you turn to Halpin's Flooring America for luxury vinyl flooring in Gonzalez, LA. Our showroom has an extensive collection of the best names in flooring, and this is especially true when it comes to durable, beautiful luxury vinyl. If you want the beautiful look and feel of wood or stone, but need a more durable flooring for your well-used rooms, then vinyl flooring the perfect solution.
With our help, you'll be able to find the perfect vinyl flooring option for your home. Great for kitchens, bathrooms, and any high-traffic room in your home, resilient flooring is easy to clean and is resistant to scratches and other damage. This is due to the careful construction of each vinyl tile and plank, both of which are crafted from natural and synthetic materials. There is a wear layer on the flooring that protects the underlying texture and material, so that your floor remains seamlessly beautiful for years to come.
Choosing the Perfect Vinyl Flooring
When you step into our flooring showroom, you'll quickly realize that we have a seemingly endless inventory of luxury vinyl tile and luxury vinyl plank flooring. While the selection can be intimidating at first, you'll quickly find that vinyl is simply a very versatile flooring option, and that you could likely find the perfect design for any room in your home. Adaptable and durable, both our tiles and planks are supplied from well-known brands and manufacturers. This means you'll always receive the best, well-priced luxury vinyl available.
No other flooring style combines aesthetic appeal with practical functionality quite like luxury vinyl. Whether you want something a little more classic like hardwood, or something contemporary like slate tile, you're sure to find vinyl flooring that suits your tastes. Enjoy the beauty of upscale flooring that is both damage and moisture resistant, and also easy to maintain. No matter what you're looking for, we're sure to have something you'll enjoy in your home for many years to come.
Luxury Vinyl Tile Installation from Qualified Contractors
Stocking the most well-made luxury vinyl tile and planks is only half of what we do. The other half is providing you with professional service to help you with everything from selection to installation. We have trained staff on hand to answer all of your questions and help you find the material that fits your family's lifestyle, so you can't go wrong.
Trained installation work is paramount to a successful flooring project. Good material is quickly ruined when it isn't installed properly, which is why Halpin's Flooring America provides clients with a team of in-house installers who can place LVT over any surface in whatever room you like. Hiring us to install your luxury vinyl plank flooring or similar material is bound to save you money and headaches. Interested in learning more about our flooring assistance and installation services? Don't hesitate to reach out as we're always standing by to help.

Contact us for floors that serve you for years. Homeowners visit us from Gonzales, Maurepas, Pierre Part, Napoleonville, and Sorrento, Louisiana, and the nearby communities.